Angajare data entry specialist la DN AGRAR
We are looking to hire a dynamic data entry specialist to join our company. In this role, you'll be responsible for entering client information into our digital storage system, updating existing entries, and organizing hard copies of information appropriately. To ensure success as a data entry specialist, you should display organizational skills and experience working with a variety of databases. Ultimately you should have an eye for detail and knowledge of data management..

Data Entry Specialist
DN AGRAR is a group of companies that work in principle in raising dairy cattle and agriculture, but also carry out related consulting, management, transport, services, tourism activities. The headquarters are located in Alba-Iulia, the Group having other work points (in Alba county, Sibiu, Hunedoara). "Our goal is to let Romanian consumers enjoy the highest quality of Romanian-produced milk. We achieved and still achieve our performances mainly with Romanian staff. We want to contribute to a sustainable growth of employment in Romania, more specific Transylvania. In this way we want to contribute to the prosperity growth of this fantastic country. We try to achieve this by working together with the government, various Romanian and foreign universities and various traineeships with different subjects that can be followed within DN Agrar."
---
Resources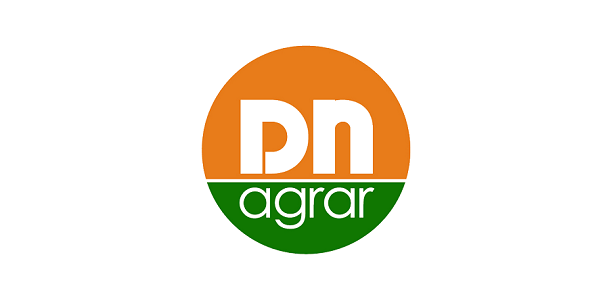 https://dn-agrar.eu/