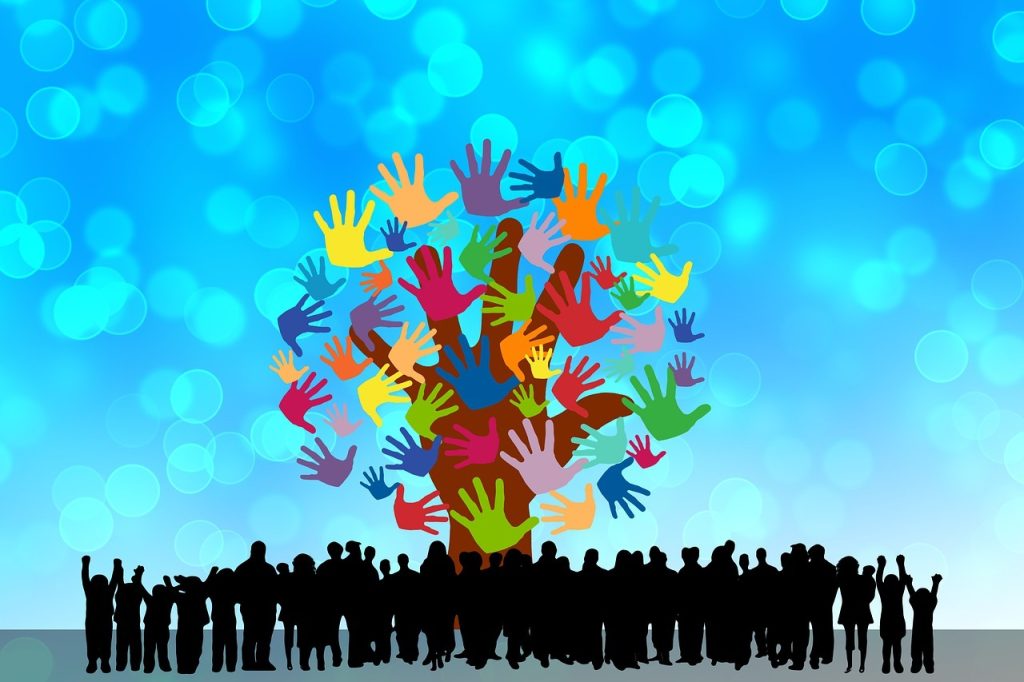 Laboratory for Human Security Analysis (LHSA) represents a structure of the Research Center in Political Sciences, International Relations and European Studies (affiliated with the Department of International Relations, Political Science and Security Studies, Faculty of Social Sciences and Humanities, Lucian Blaga University of Sibiu).
LHSA aims to research the theoretical fundamental human security basics and its applications in the economic, social, political, food security, health, environmental, personal, etc., in the context of new threats within the national and international security environment.
To accomplish its mission, LHSA will use the following working tools organizing  
- conferences, workshops, debates, and other categories of events, to which experts (academics, researchers, civil society representatives, lawyers, officials, journalists);
- publishing scientific research in volumes, studies, articles, reports, policy papers, policy briefs, etc.;
- submission of projects in competitions organized by international organizations and foundations, governmental and non-governmental institutions, on their own or in partnership, to obtain the funding for their own research projects;
- disseminating information on recent events and phenomena regarding the threats on human security, through its own website/blog, as well as through press releases sent to  media.